Welcome to Dryden Community Funeral Home
Dryden Community Funeral Home is a place where the bereaved come to gain some sense of closure after losing a loved one. We believe in helping our families with their needs and also following the wishes of the departed. The passing of a mother, grandfather, friend etc. is hard enough without having to worry about funeral arrangements. You tell us what you would like to do and we will do our best to make that a reality. No request is too big or too small. A funeral service is about celebrating a life lived.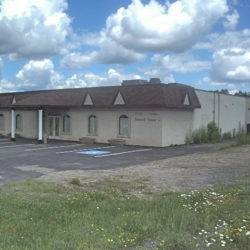 24/7/365 availability
You are very important to us and one of our staff will answer your call directly.